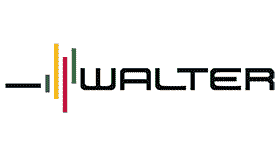 Walter machining tools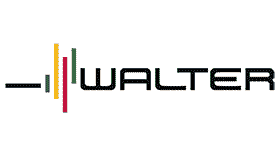 Walter Offer an extensive range of high quality precision and machining tools.
Walter Carbide – Indexable inserts and PCD Tooling Systems for milling, turning, grooving and hole making,
Walter Titex – For HSS E drilling and reaming tools
Walter Prototype – solid carbide and HSS-E threading tools and, milling tools.
3M products We are a science-based technology company that is committed to improving lives and doing business in the right way - which is why we have been listed as a World's Most Ethical Company for eight years in succession. And we love applying our science to...
read more